We picture the future by looking ahead and around us.
It's a matter of rethinking the materials we use, the ways we create and spoiling you. Changing our transport and logistics practices. Managing to reduce our impact throughout a product's entire life cycle.
In Product , Planet and People , you will find the concrete progress we're making in 2022 in all of these areas.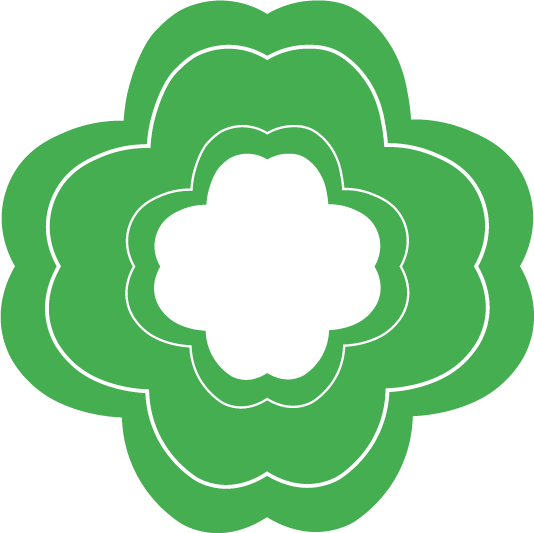 PRODUCT 100% OF OUR DENIMS ARE WATERLESS CERTIFIED
PLANET 59% IMPORTS BY BOAT AND 11% BY TRAIN
PEOPLE 100.00 euros of profits to two projects supported by Doctors Without Borders
PRODUCT
At Maje, an item of clothing is only considered eco-friendly if at least 50% of its composition is actually certified eco-friendly.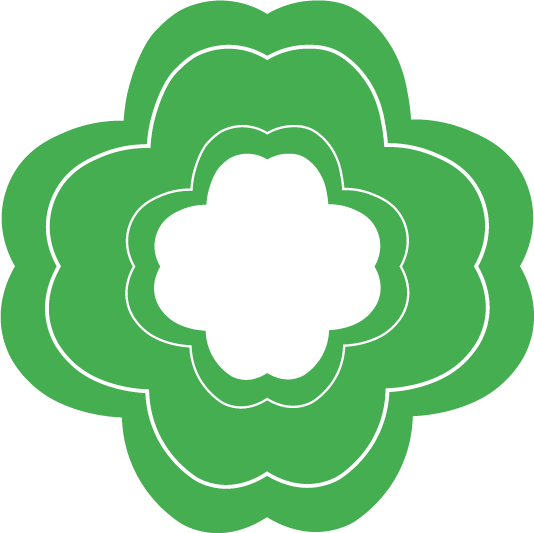 DISCOVER
PLANET
We made progress with the collections but also everything surrounding the product, how it is shipped, how it is designed, the store environment. There are also new ways of contemplating the life cycle of a piece of clothing.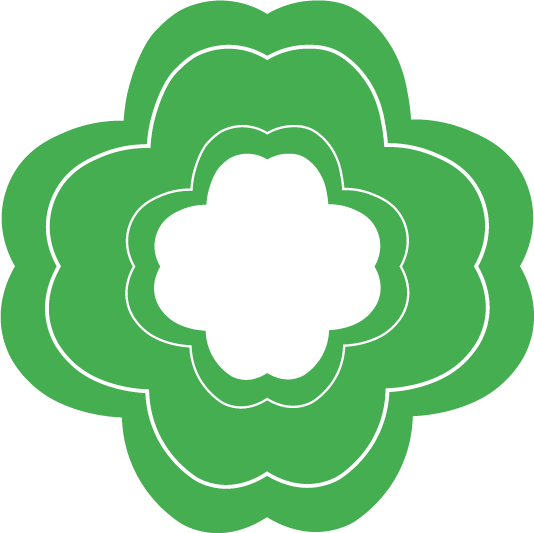 DISCOVER
PEOPLE
In 22 years of existence, Maje has played a major role in promoting causes close to its heart. This human commitment is continuing and being developed each season. New collaborations and new ways of contemplating the future are driving us to take action.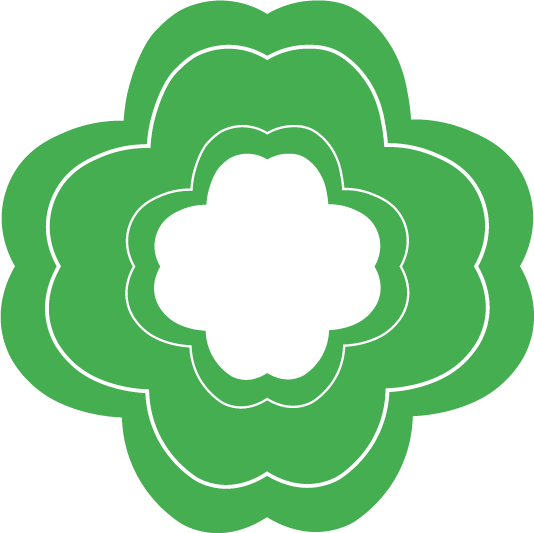 DISCOVER
Maje Up Front
Maje is launching "Maje Up Front", a unique programme to support emerging talent. Each year, Maje will create an exclusive partnership with personalities from the arts world to promote creativity.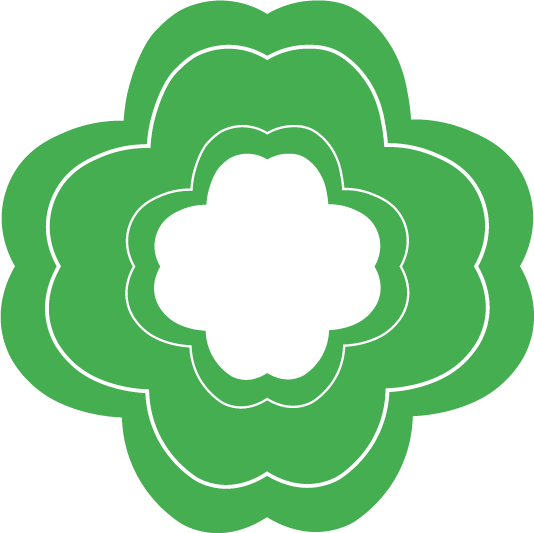 DISCOVER